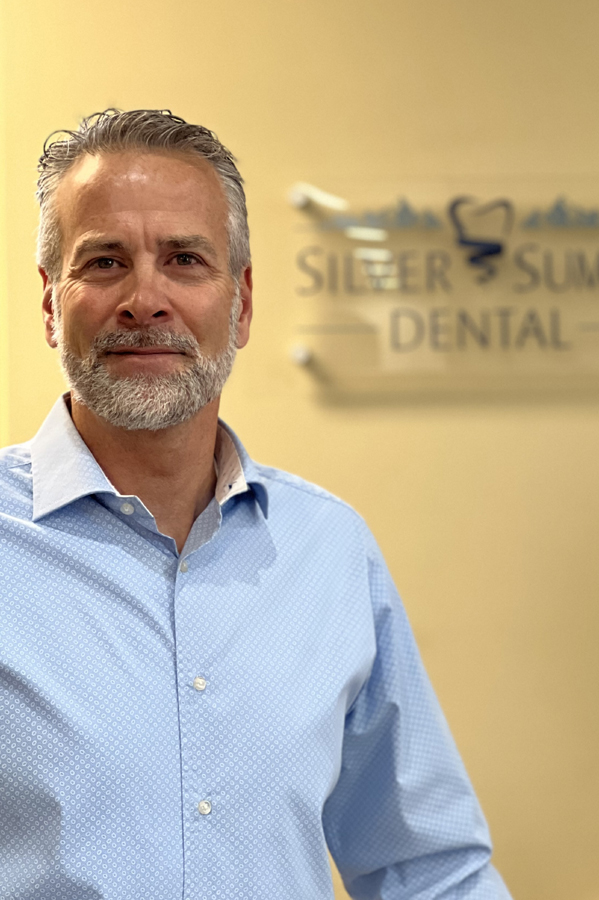 DOUG LANEY, OPERATIONS MANAGER
Silver Summit Dental was founded by Doug Laney after years of consulting with other dental practices to help them improve their operations. Due to this, Doug decided to open Silver Summit Dental in Herriman. His philosophy is that a partnership between the doctor and practice management delivers superior dental care and an overall pleasant experience. The experience and skills Doug has gives him a unique perspective into what it takes to build a patient-focused dental practice. Doug understands that the needs of the patients must always come first and continually works to ensure that Silver Summit Dental offers the highest quality care, at the most affordable rates.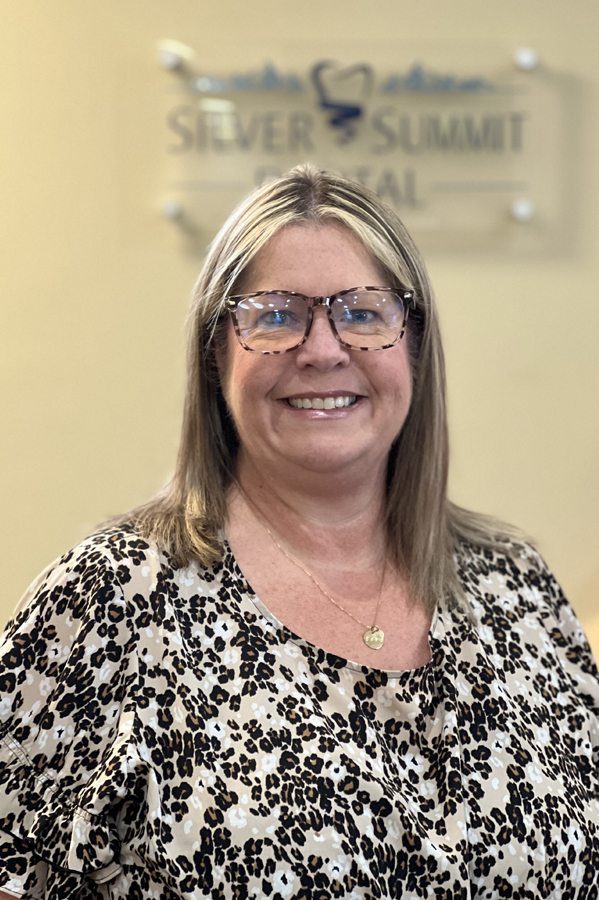 JOEY, OFFICE MANAGER
Joey has been managing dental offices for over 26 years. Her favorite part of her job is getting to know her patients and ensuring they have an exceptional experience every time they visit. Those who know Joey will tell you that she is the happiest and most helpful office manager they've ever met. Everybody just loves Joey! She enjoys spending time with her kids and new grandbaby. Originally from West Virginia, and a Mountaineer at heart, she loves the small-town feeling that Herriman provides.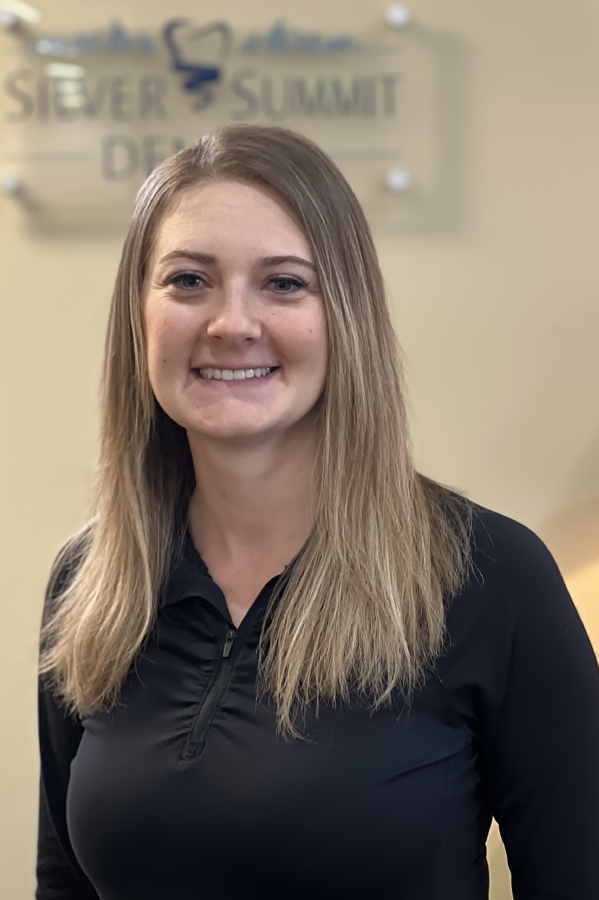 KENALEE ENGLER, HYGIENIST
Kenalee was born and raised in Utah. She received her dental hygiene education and degree from Fortis College in 2013, and has been practicing dental hygiene ever since. She enjoys educating her patients on their oral health and believes that a healthy mouth leads to an overall better health. Kenalee loves getting to know her patients and building long term friendships with them. In her free time she enjoys reading, rock climbing and spending time with her husband Alex and their daughter.