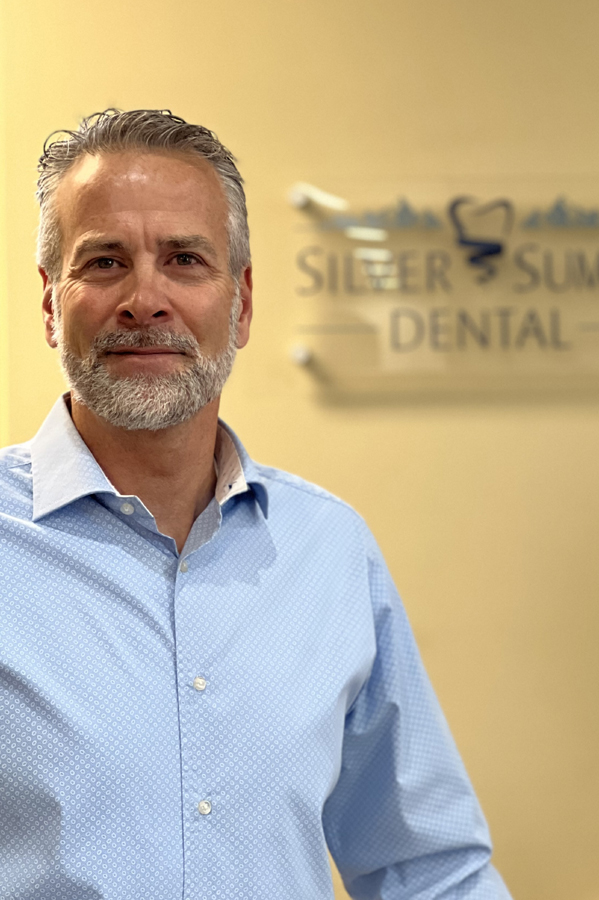 DOUG LANEY, OPERATIONS MANAGER
Silver Summit Dental was founded by Doug Laney after years of consulting with other dental practices to help them improve their operations. Due to this, Doug decided to open Silver Summit Dental in Herriman. His philosophy is that a partnership between the doctor and practice management delivers superior dental care and an overall pleasant experience. The experience and skills Doug has gives him a unique perspective into what it takes to build a patient-focused dental practice. Doug understands that the needs of the patients must always come first and continually works to ensure that Silver Summit Dental offers the highest quality care, at the most affordable rates.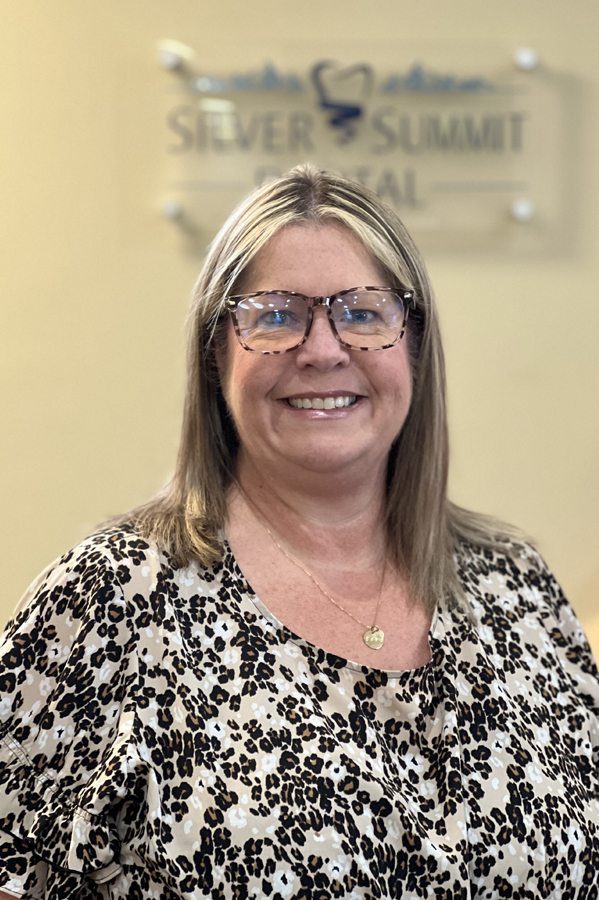 JOEY, OFFICE MANAGER
Joey has been managing dental offices for over 26 years. Her favorite part of her job is getting to know her patients and ensuring they have an exceptional experience every time they visit. Those who know Joey will tell you that she is the happiest and most helpful office manager they've ever met. Everybody just loves Joey! She enjoys spending time with her kids and new grandbaby. Originally from West Virginia, and a Mountaineer at heart, she loves the small-town feeling that Herriman provides.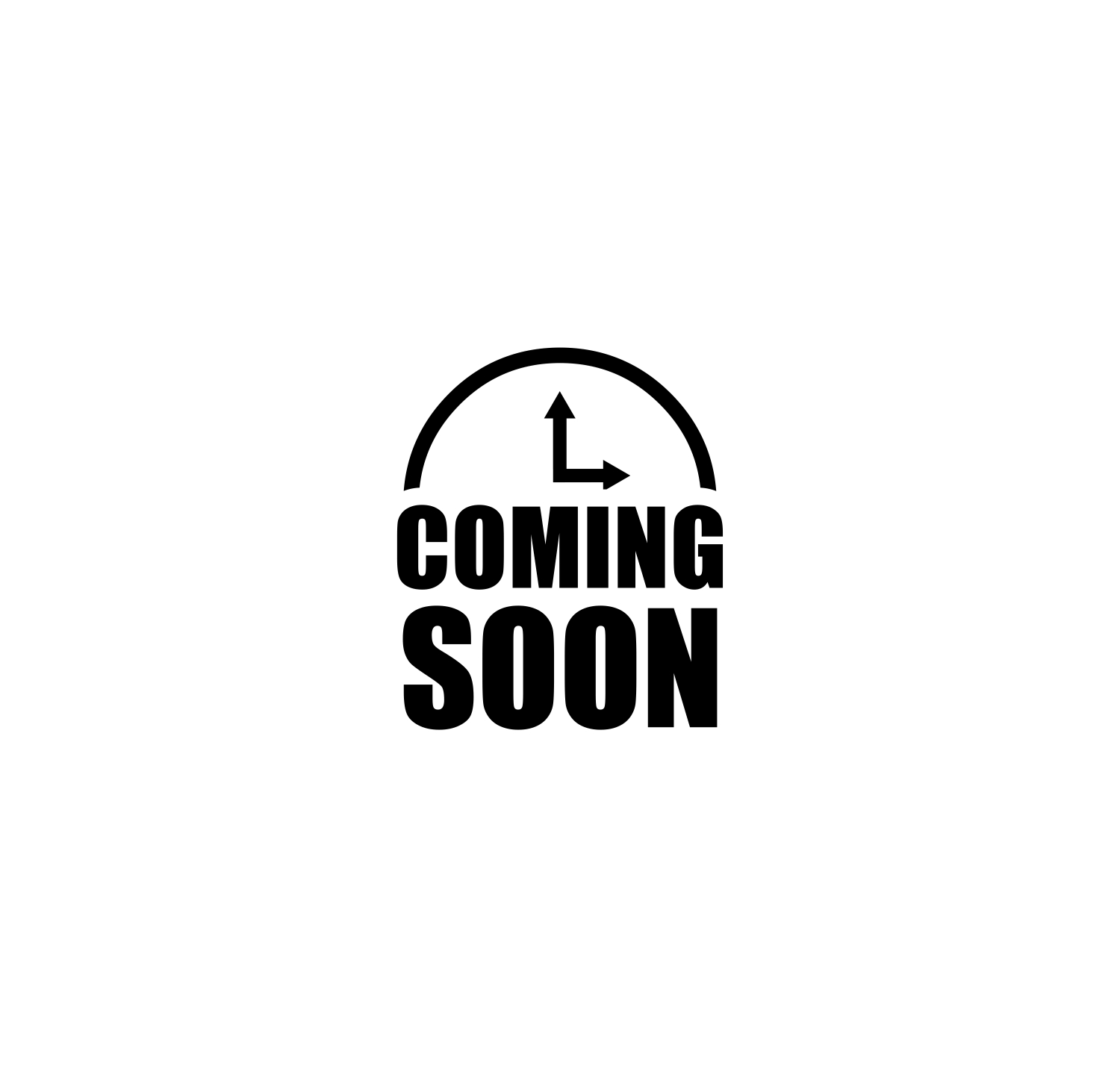 KRYSTYN, DENTAL HYGIENIST
Krystyn has been with Silver Summit Dental since 2022. She has been a dental hygienist for over 15 years and absolutely loves it. She enjoys educating her patients on the importance of oral health, ensuring her patients are receiving the highest quality care and feel respected and valued. Her biggest goal when seeing patients is for each patient to feel and know they are receiving personal care that is tailored to their needs.
When Krystyn is not in the office, she loves spending time with her husband and kids. She loves being outdoors, gardening, hiking, shopping, playing with her dogs, and traveling.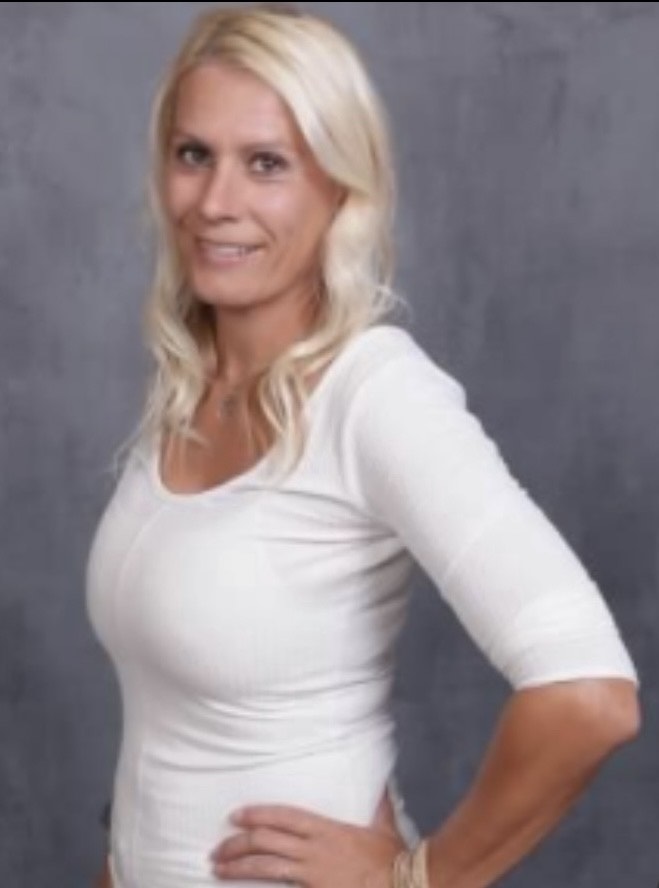 REBECCA, DENTAL ASSISTANT
I joined Silver Summit Dental, in December 2022 as a Dental assistant. My passion for dentistry came while I was volunteering at a Dental clinic in South America.
I am married with four kids and two golden doodles. I enjoy hiking, rollerblading, scuba diving, traveling and reading, I love to learn and grow. I'm originally from Norway, but I've lived in the US for 25 years. I love working at Silver Summit Dental, We have a wonderful team.