The teeth tend to become weak when the optimum amount of calcium and essential minerals are not present in them. One such important mineral present in the teeth is fluoride, which is supplied to the body through drinking water and the toothpaste we use. Nowadays, mouthwashes contain fluoride as well, which is a great way to strengthen the teeth. But, when the ideal amount of fluoride isn't present in the teeth, they could become weak and more susceptible to microbes and cavities.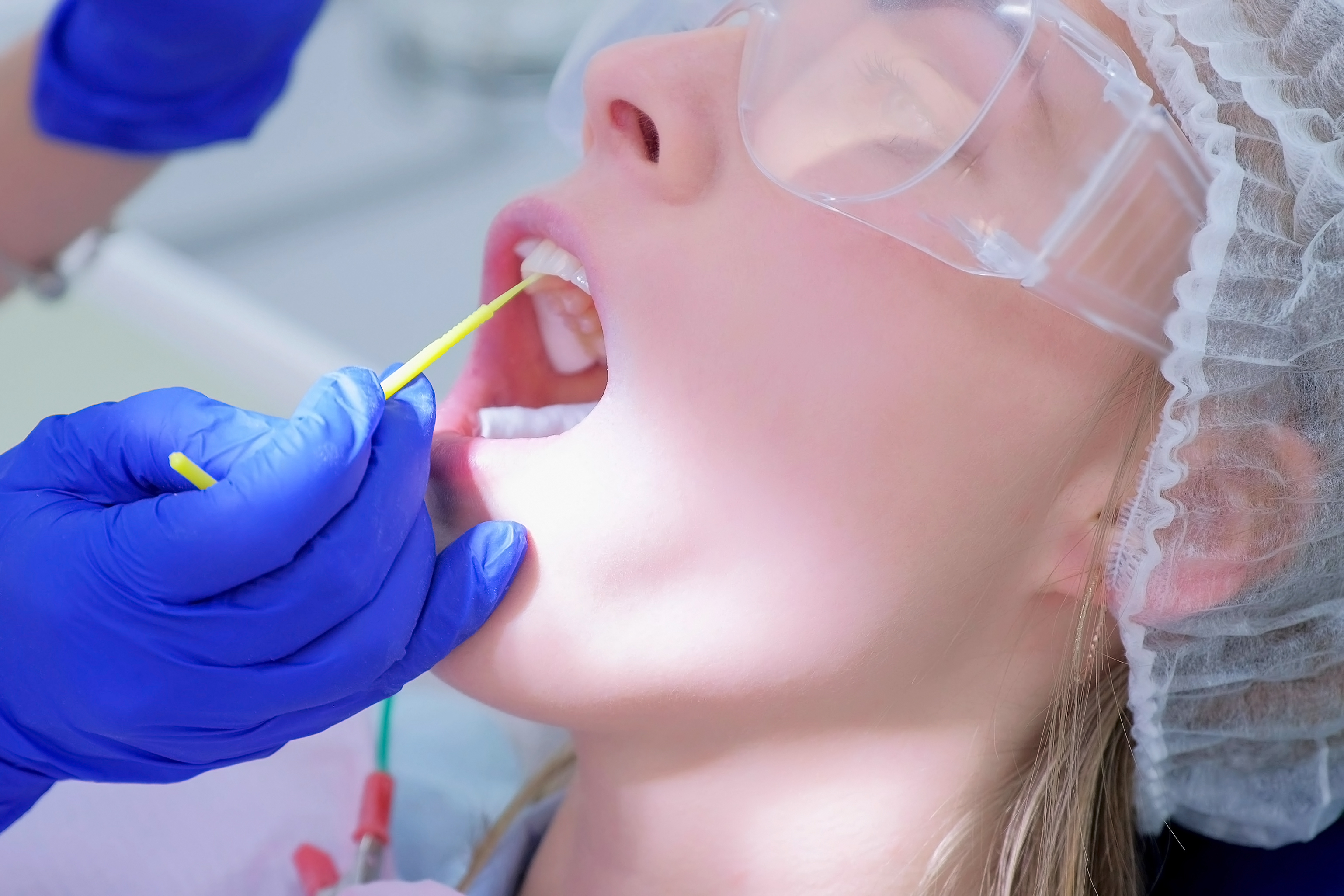 Why is fluoride essential?
Demineralization leads to an adverse effect on your oral health. The teeth lose the essential minerals, which makes them more susceptible to cavities and excessive wear. Hence, these minerals will have to be replenished artificially, such as through a fluoride treatment. Post the procedure; the teeth become stronger and more immune to cavities as they can withstand the erosion caused by the acidic substances released by the microbes in the mouth.
How is fluoride treatment carried out?
The dentist will thoroughly clean the teeth to get rid of the food debris and tartar deposits. Next, we will apply a topical fluoride-rich gel on the teeth and spread it evenly. In some instances, foam or varnish may also be used as an alternative to the gel. It will be allowed to stay on the surface of the teeth for a few minutes, after which it will be rinsed off. As a preventive measure, fluoride treatment is widely recommended for children and teenagers as they tend to consume a lot of sugary foods, which can lead to cavities.
To have a consultation with our professional dentists in Herriman, UT, please schedule an online  appointment or call us at (801) 542-0998, and we will be happy to help.