Digital x-rays have been used in dentistry for a long time now. They allow the dentist to get a better view of the underlying tissues, bones, and tooth roots that aren't visible to the naked eye. Also, minute details such as cracks, cavities, wear, etc. can be analyzed.
At Silver Summit, we use the most advanced x-ray system. The radiation that it produces is minimal, thereby considerably reducing the risk factor. Also, the quality of the image produced is of very high clarity, allowing the dentist to analyze the minute details in a better way.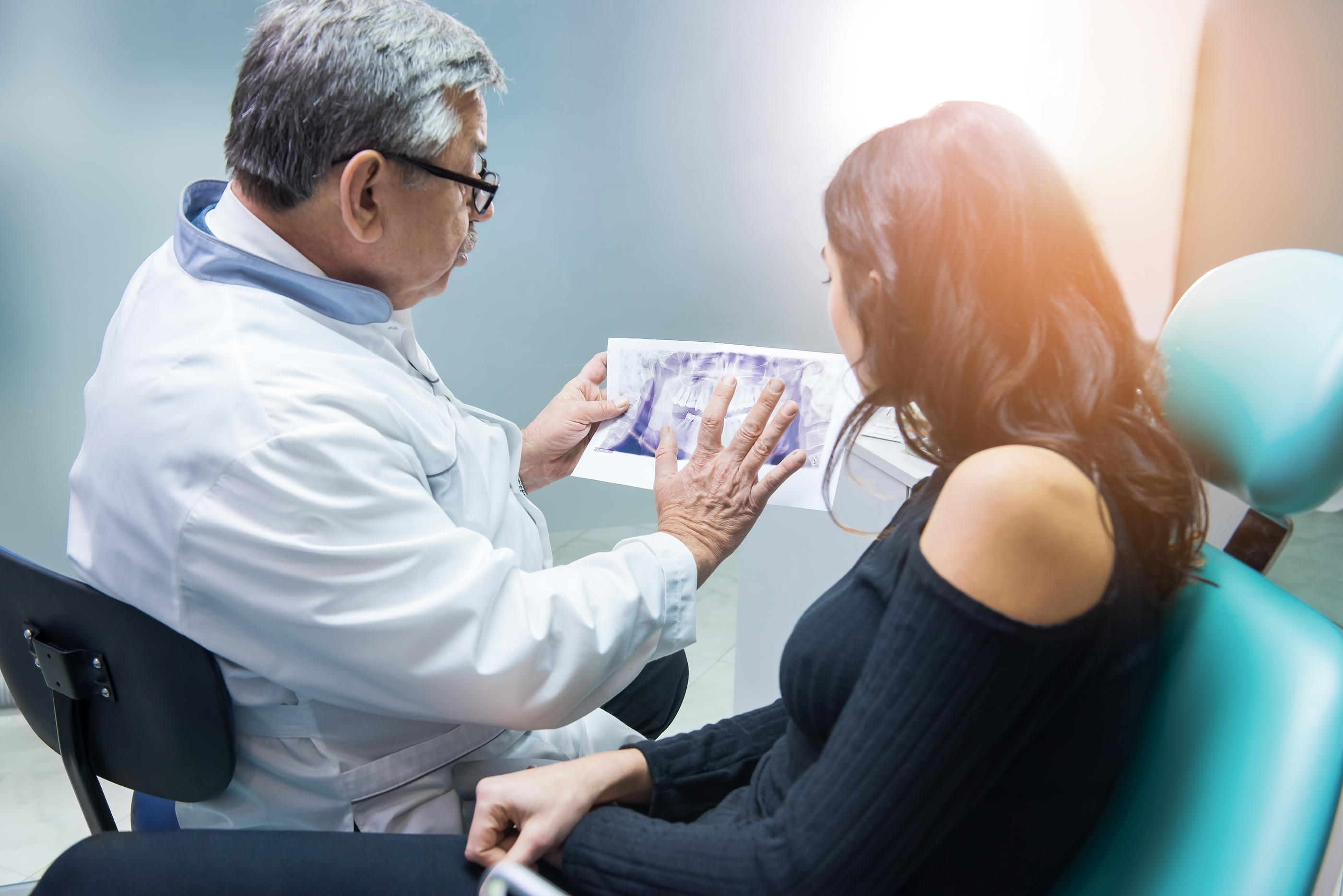 What are the uses of digital x-rays in dentistry?
Some of the applications of x-rays in dentistry are as follows:
Diagnosing external trauma to the teeth, which has caused chipping, cracks, fracture, broken or cracked root structure, etc.
Spotting cavities that remain hidden or dormant.
Determining issues with the jawbone such as shrinkage or deterioration.
Screening for signs of oral cancer such as tumors, warts, lesions, suspicious growth of cancerous tissues, etc.
Monitoring the movement of the teeth due to tooth loss (drifting from their positions).
Receding gum line and exposed root surfaces.
Wear of the teeth due to bruxism.
Malocclusion.
Our team would make sure you're not exposed to dangerous levels of radiation. We recommend x-rays only if the situation absolutely calls for it.
To have a consultation with our professional dentists in Herriman, UT, please schedule an online  appointment or call us at (801) 542-0998, and we will be happy to help.