Do you often look at yourself smile in the mirror and feel that you have stained or dull teeth? This could be a result of excessive wear, aging, excessive consumption of colored foods and beverages, improper oral hygiene, etc. We can help you get whiter teeth with the help of our customized teeth whitening solutions that are highly effective and inexpensive.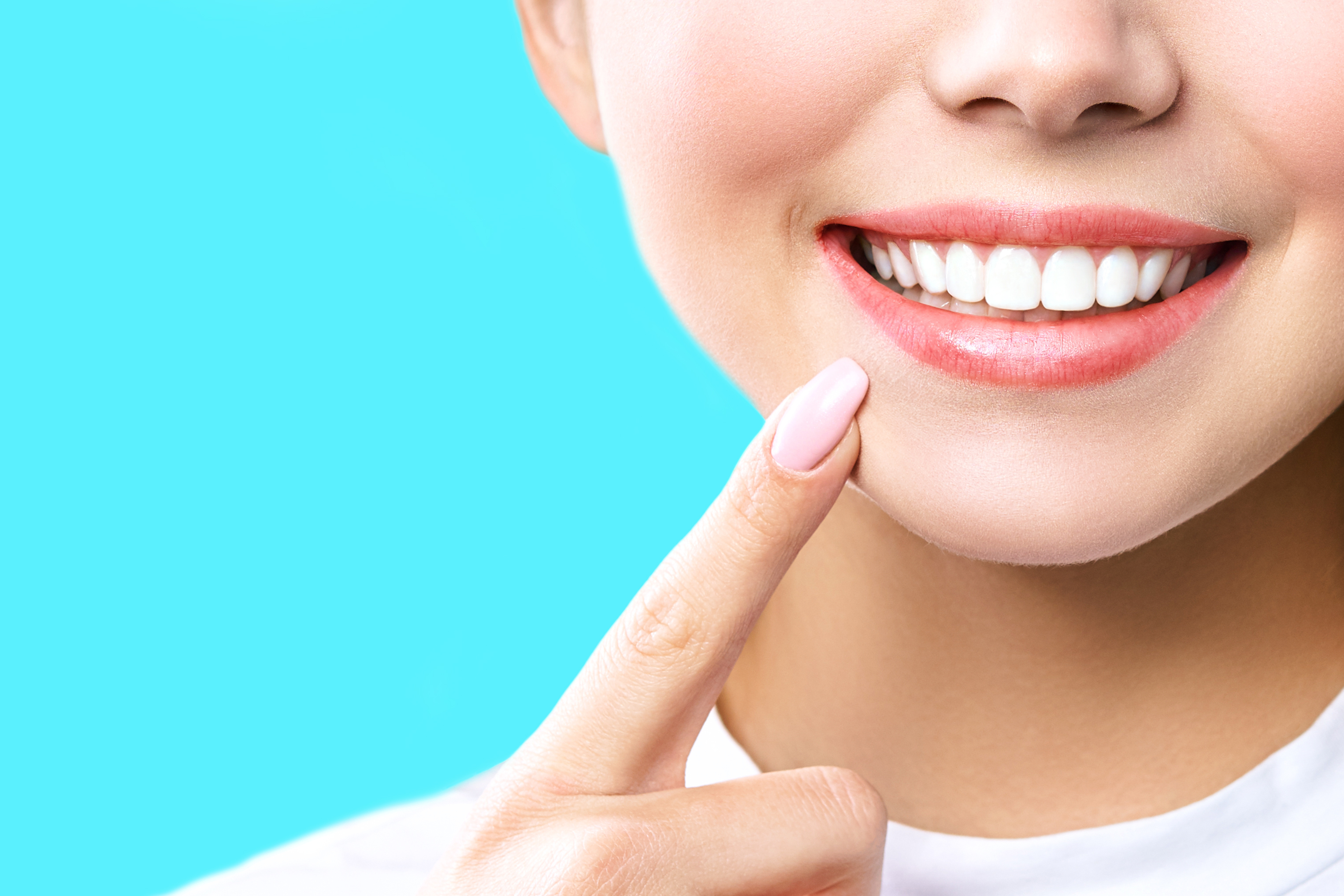 In-office whitening
Conventional teeth whitening is an in-office procedure that is performed by a professional dentist. When you visit our dental practice, we will thoroughly diagnose your condition and determine whether or not you are a suitable candidate for the procedure. If you have ceramic restorations, cavities, suffer from gum diseases or receding gum line, teeth whitening can't be performed.
Once the teeth are thoroughly cleaned, the whitening gel will be applied on the teeth and spread evenly. The gel contains hydrogen peroxide, which is a biocompatible chemical bleaching agent used in almost all teeth whitening products. When applied on the teeth, it will release oxygen molecules that penetrate the porous structure of the teeth and bleach the staining particles. It can be rinsed off in a few minutes, and the procedure may be repeated multiple times to get a better level of whitening.
Take-home whitening kits
A take-home whitening kit consists of customized whitening trays, made from dental-grade plastic, and a prescribed whitening gel. The whitening trays will be fabricated after taking scans of your mouth, thereby offering you a perfect fit. You can take them home and use them as and when you find the time. You can squeeze a small amount of whitening gel into the plastic tray and place it on your teeth. After a few minutes, it can be rinsed off, and the procedure can be repeated.
Laser teeth whitening
The laser has been used in the field of dentistry for several procedures. In teeth whitening, it is used to speed up the whitening process by activating the gel and increasing the release of oxygen molecules. Laser teeth whitening is performed in dental practice by a well-trained dentist. The best part about laser teeth whitening is that it takes a very short span of time to complete, and the results last for a significantly long time.
To have a consultation with our professional dentists in Herriman, UT, please schedule an online  appointment or call us at (801) 542-0998, and we will be happy to help.